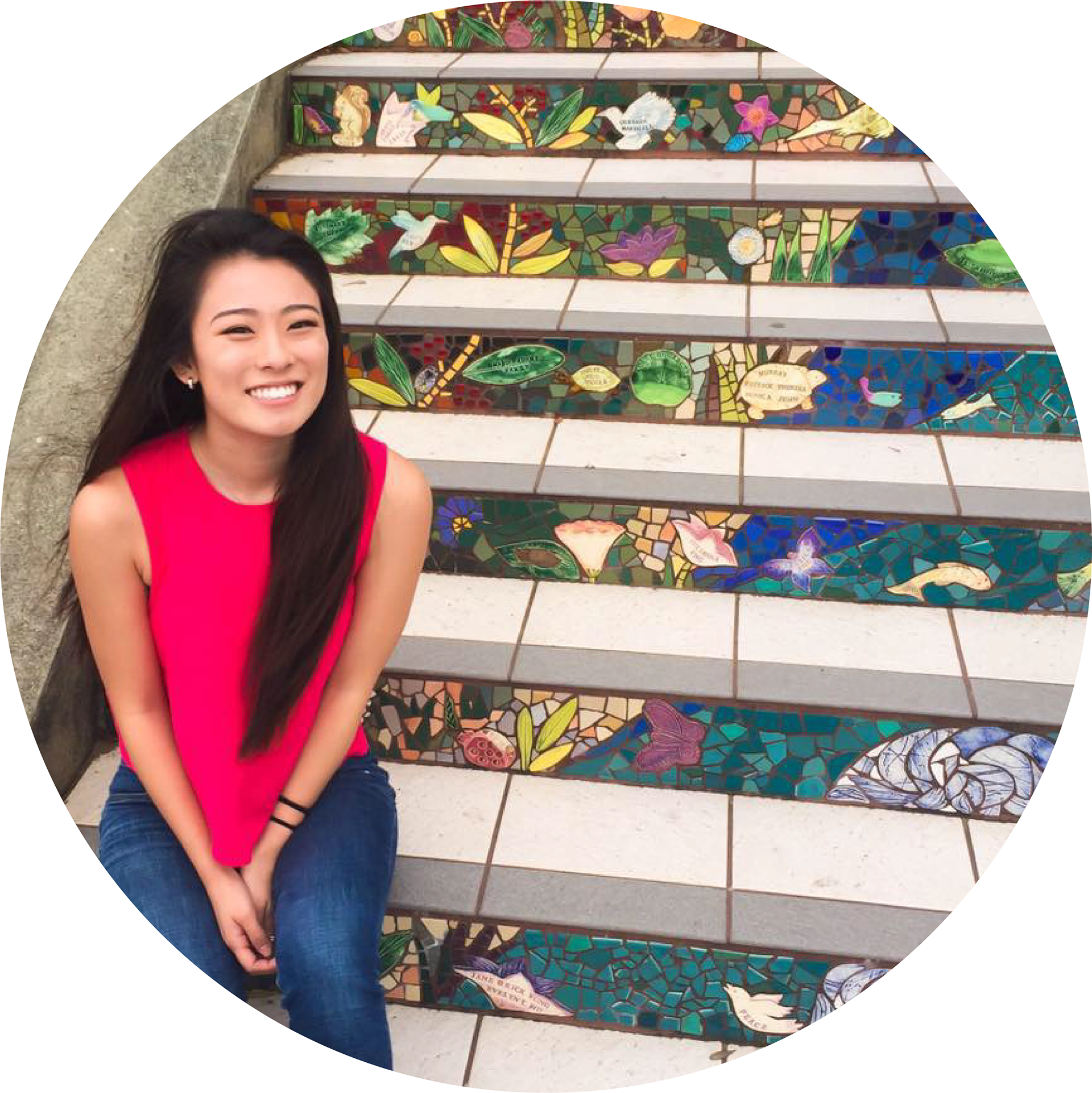 Hello! I am a designer based in New York with a B.A. in communications design, focus in graphic design, from Pratt Institute. I am currently the new business lead graphic designer for  McCann, New York. 
When I'm not designing in front of a screen, you can find me admiring pups at Carl Schurz Park, or aquascaping! (I love aquariums!)

Always looking to build new relationships and connections, so feel free to drop me a line below!