Deck
Sample slides of the presentation design.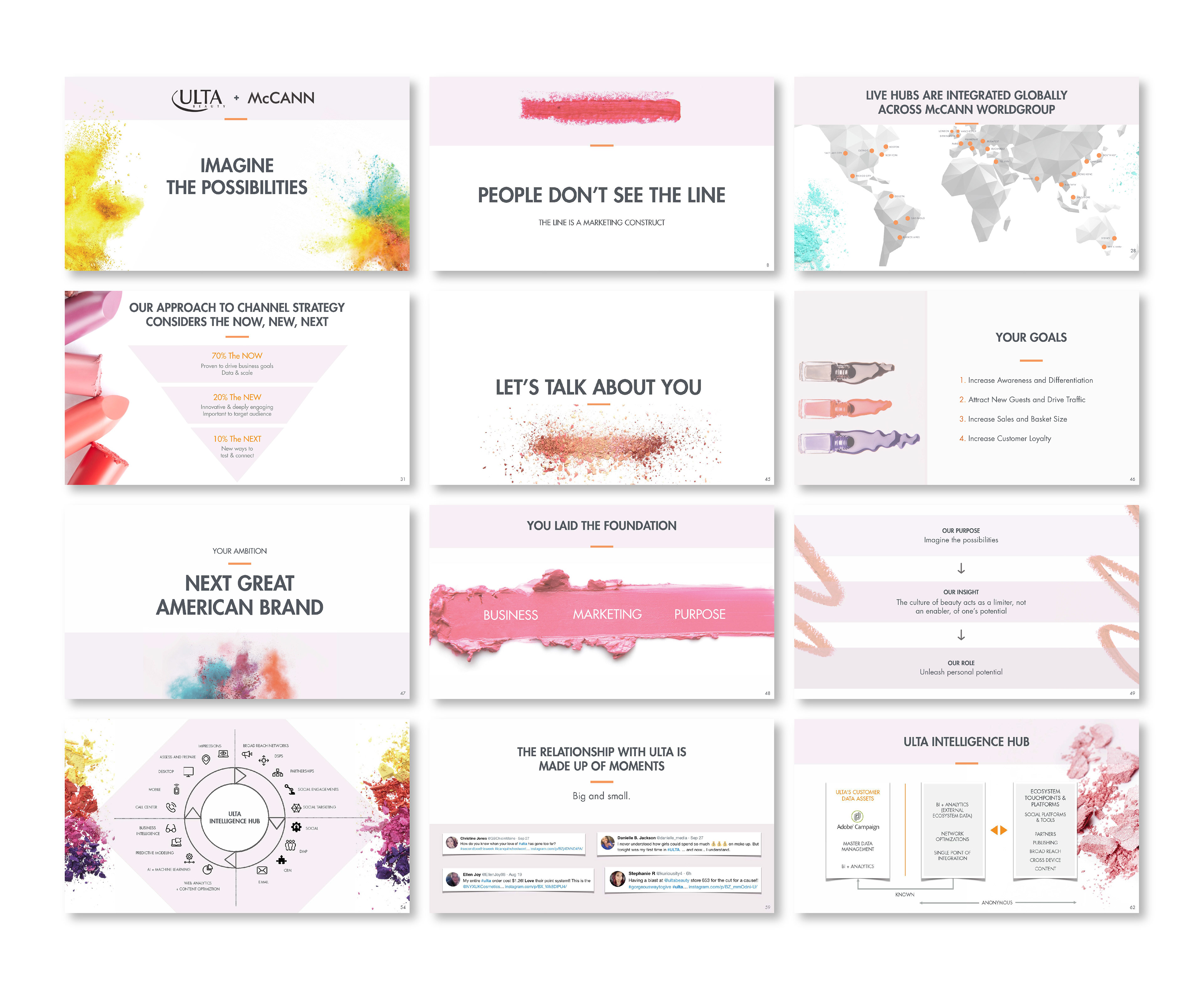 This double-flap box is a send-ahead that contains small refreshers to use after their flight and on the morning of the presentation.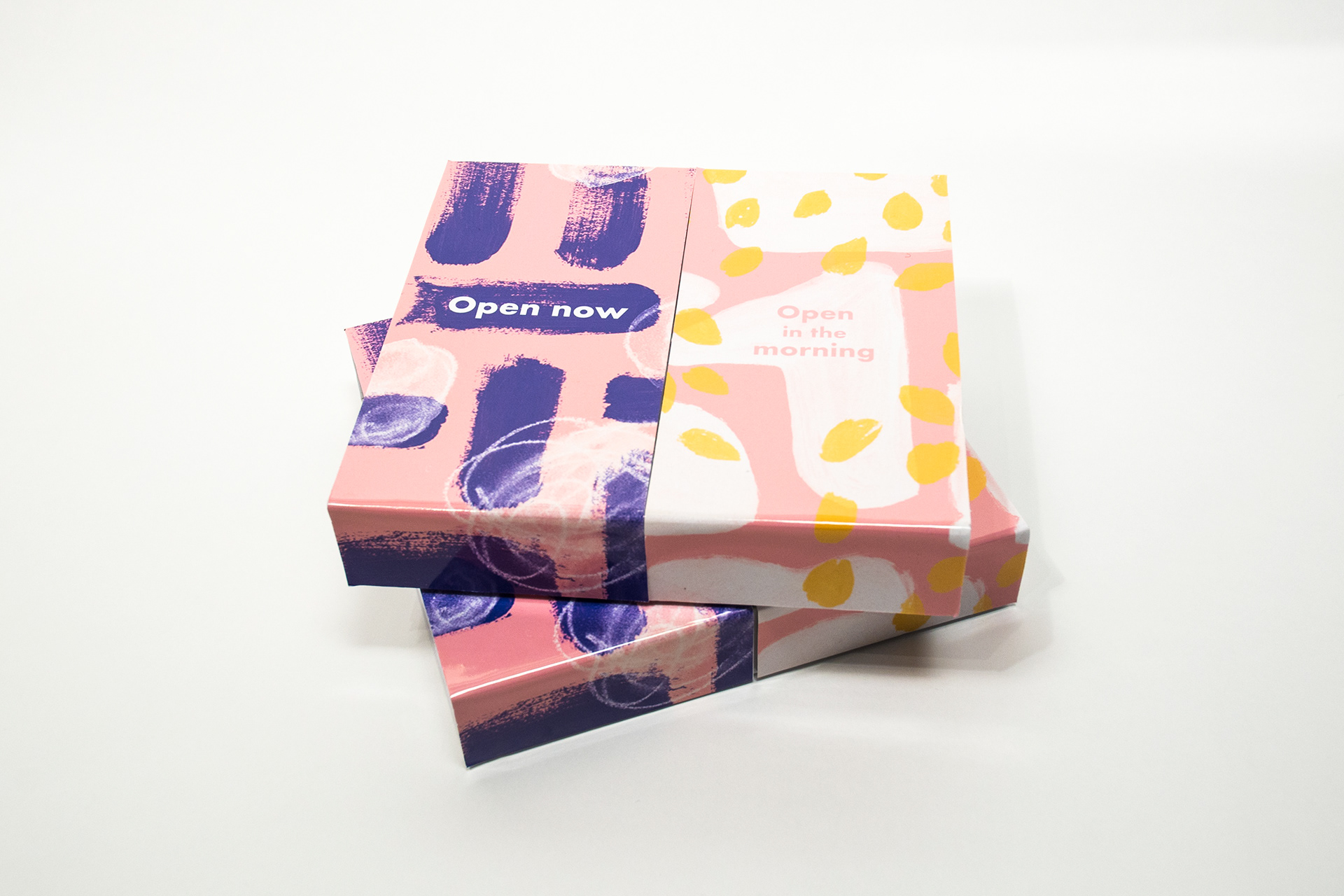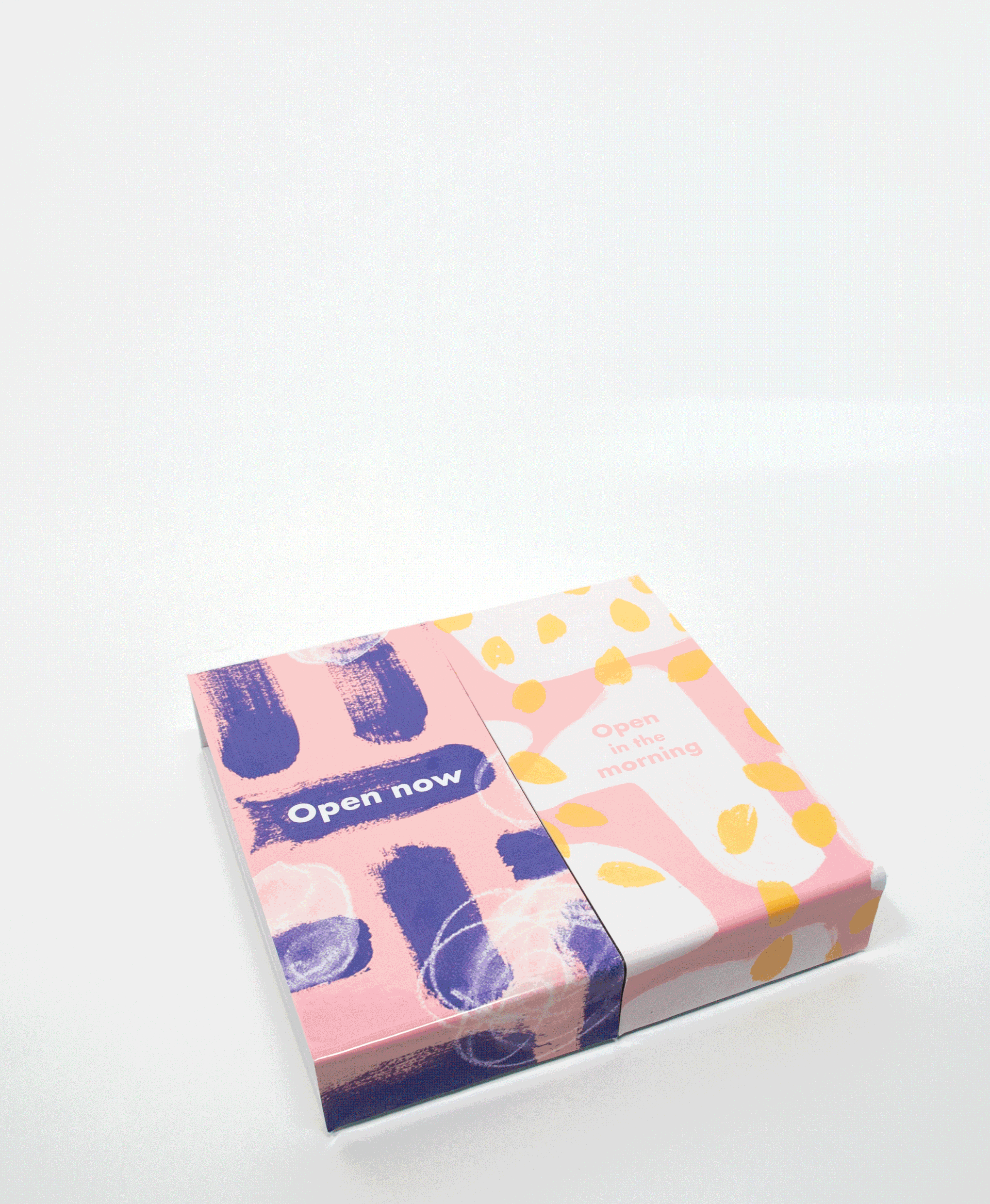 This box opens flat and reveals the latest in fall-trends based on McCann's social listening tools. Each panel of the box showcases different beauty gurus from various platforms, and inside contains a beauty/skin-care item curated for the client.